Less than 24 hours after their Oklahoma State University commencement ceremony, the sweetest bride, Danci, walked barefoot to her groom, Garrett, in what can only be described as a ceremony straight from the pins of Pinterest.
Under an awning of lush, green trees, the bride and groom exchanged vows as they stood next to their favorite humans, Danci's best dog friend, Nomad, and their families, who - thanks to perfect planning - traveled once for two very important milestones.
Danci and Garrett walked down the aisle as husband and wife as friends and family filled the humid Oklahoma sky with bubbles.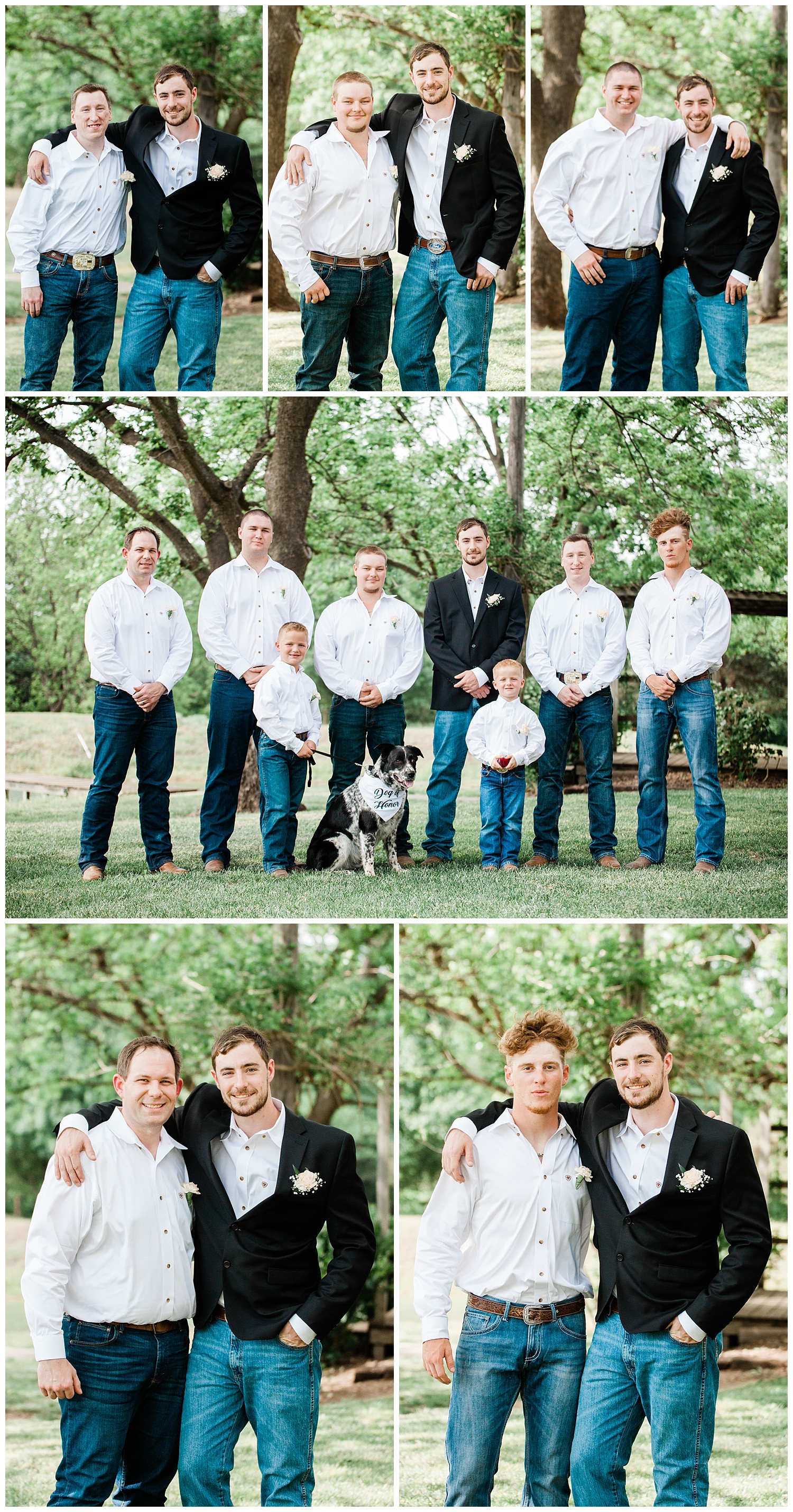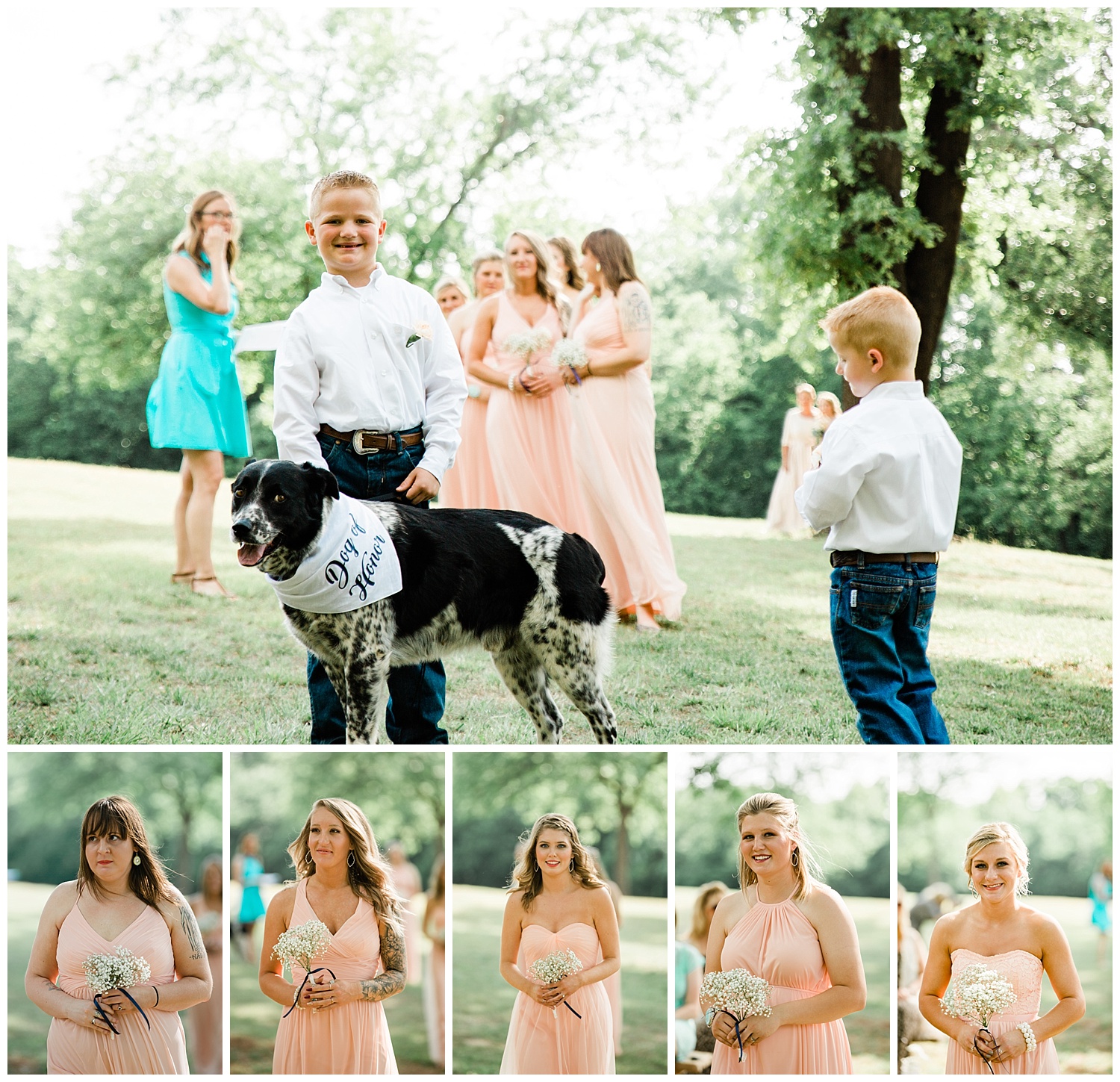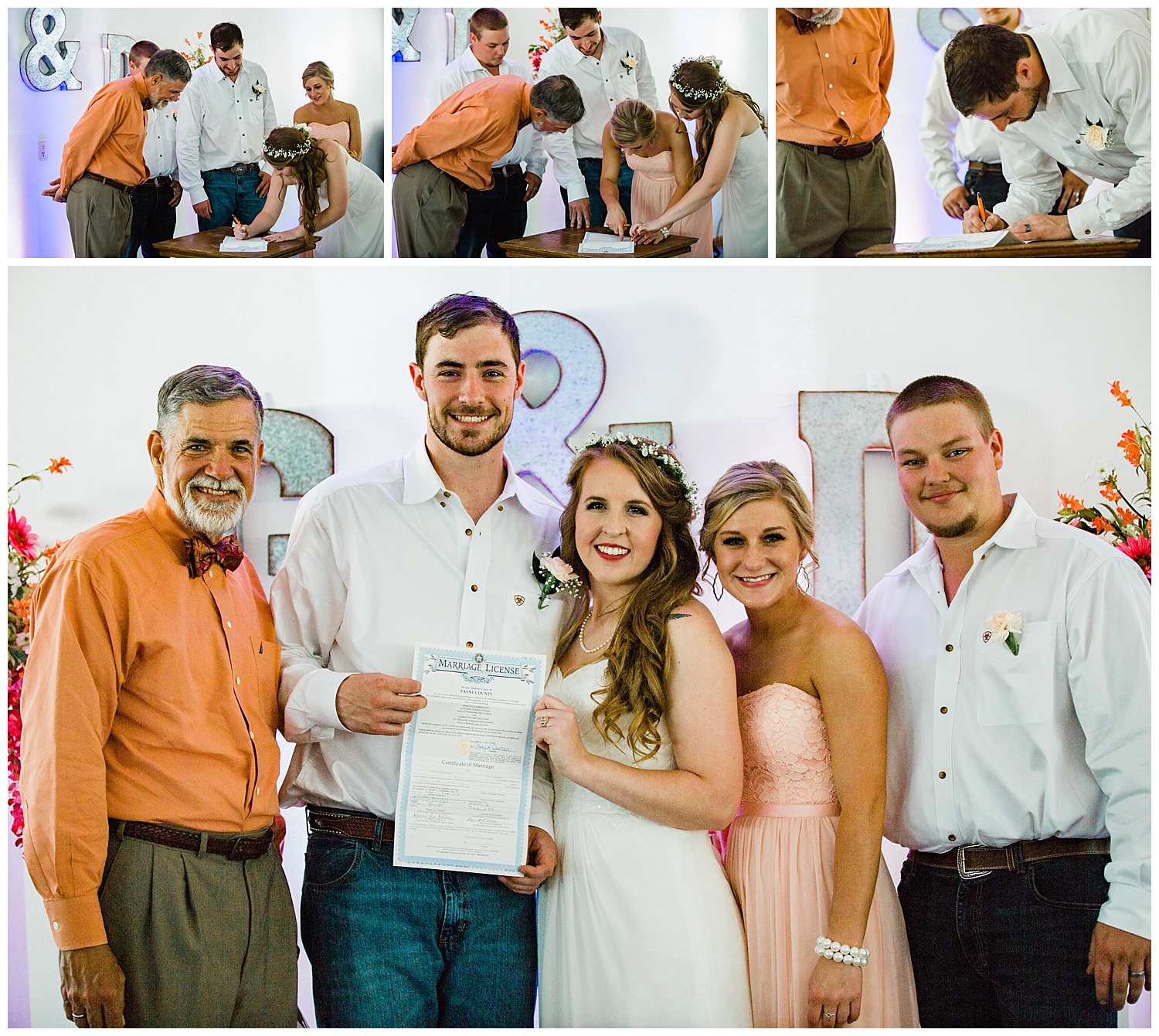 Stay tuned for Danci and Garrett's sunrise adventure session, in their wedding attire!