Since Mattie first reached out nearly a year ago, I've been anticipating the Garrison wedding ... knowing the attention to every rustic detail would be impeccable.
Although the final planning happened in a flurry, the Garrison's outdoor Oklahoma wedding was truly flawless. From Mattie's stunning wedding gown, to the highway patrolman groom's cake, the rustic tables scapes and arch, and the fun photo booth (and its hosts!) ... each item was choreographed with care.
Scroll to see more from their love-filled, truly special day.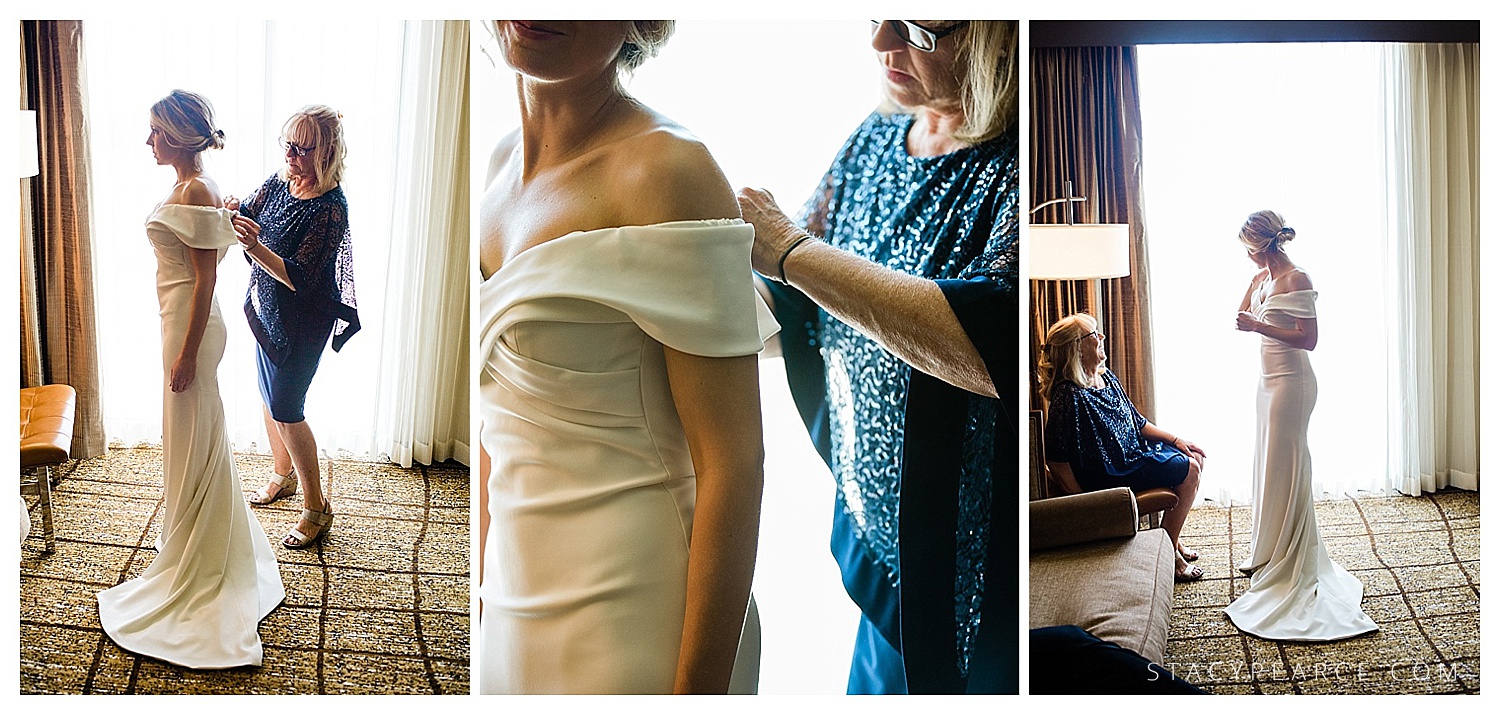 Ready to book photography for your wedding day? Reach out via email, here: stacypearcecreative@gmail.com.
...
See this post for a full vendor list, and details on Planning a Pinterest Ready Wedding in 5 Weeks!